The Story of Science (BBC 2)
---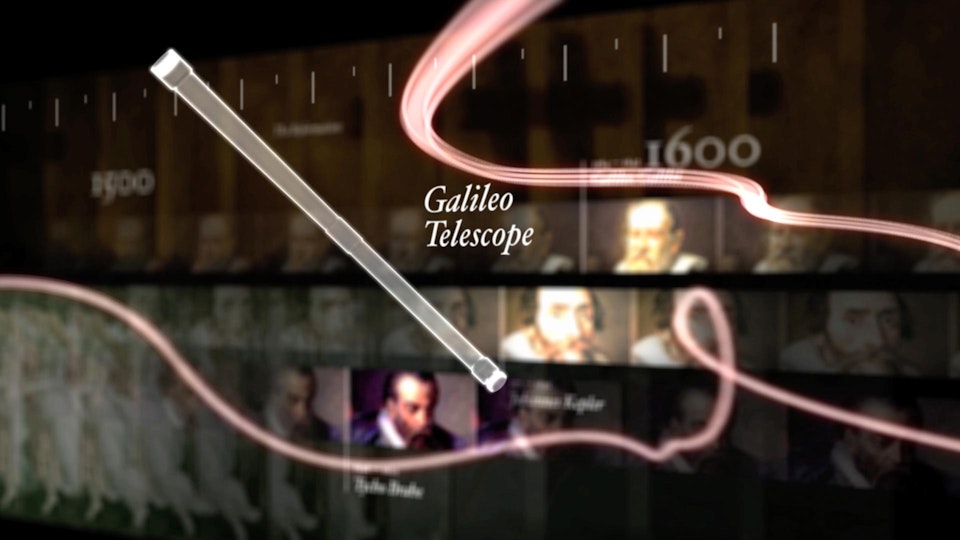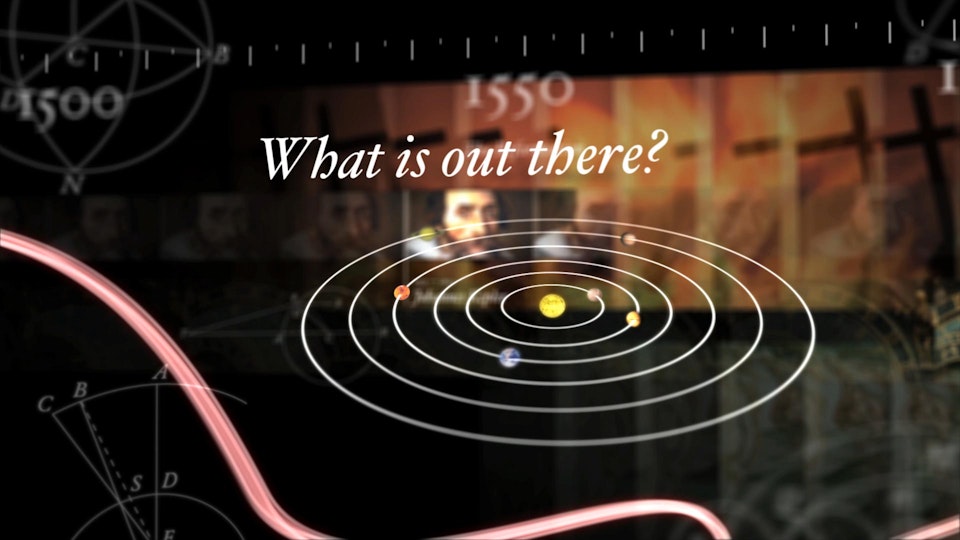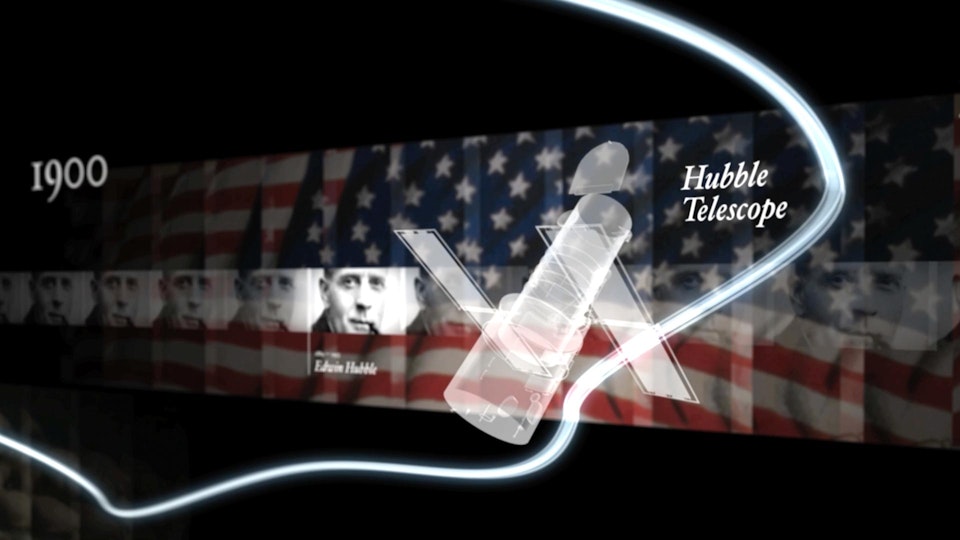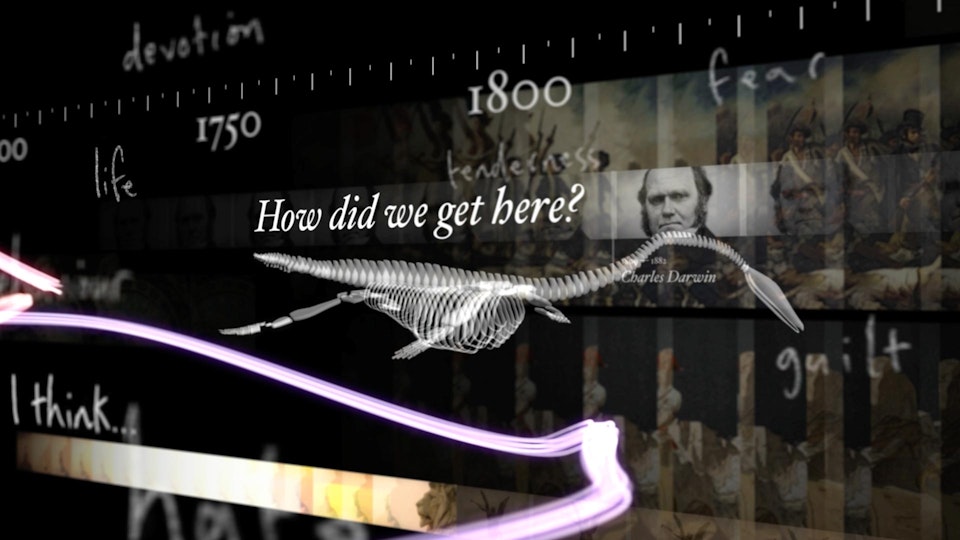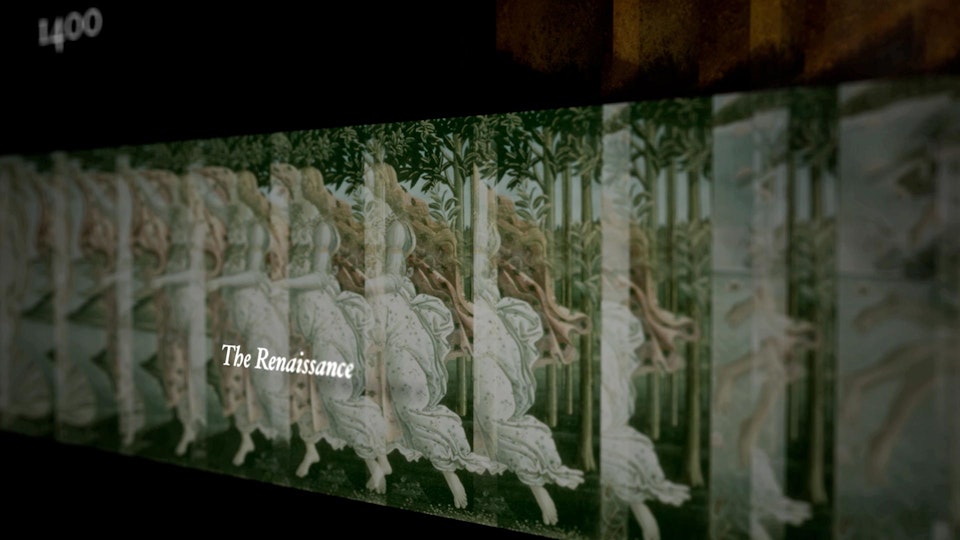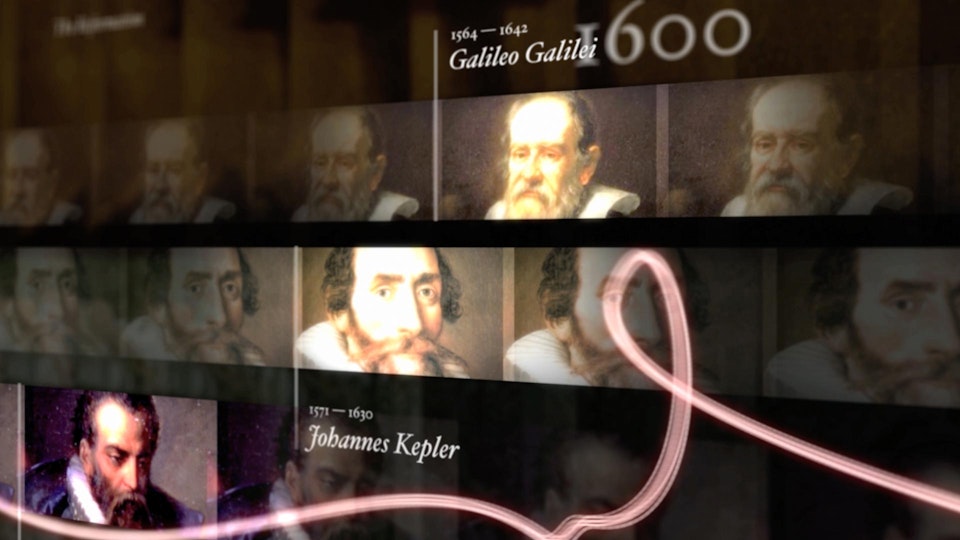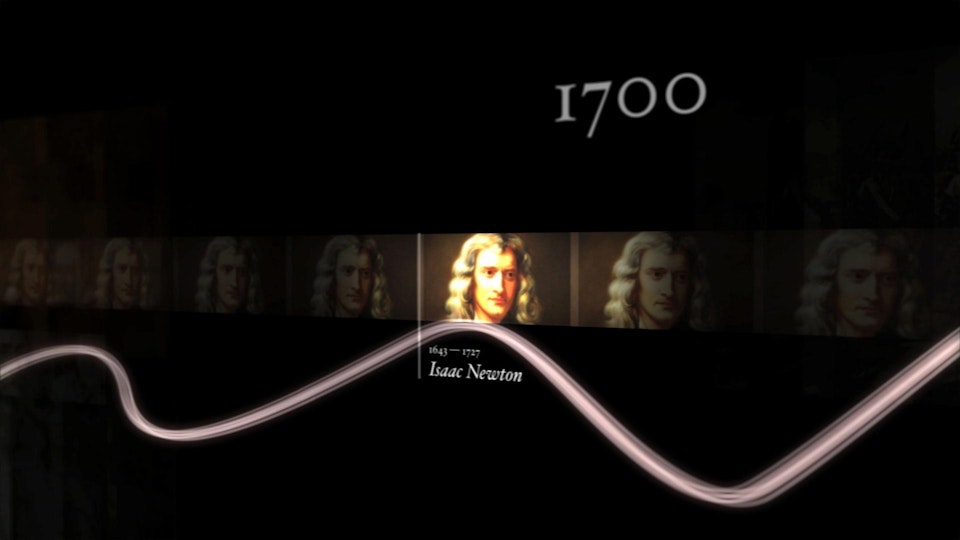 Title sequence and content motion graphics for six part BBC documentary series The Story of Science.
The Story of Science
Six part BBC documentary series which takes an informative journey into how the evolution of scientific understanding is intimately interwoven with society's historical path.
My role as Lead Designer was to develop the concept for the title sequence, content motion graphics and project manage the graphics production for the full series.
Created during my time at ISO Design.
© ISO Design