Imperial War Museum
---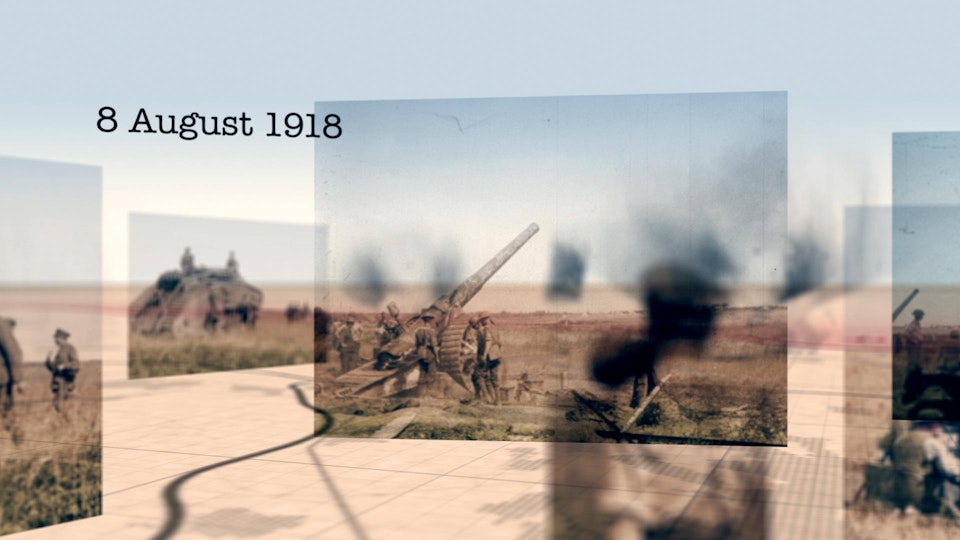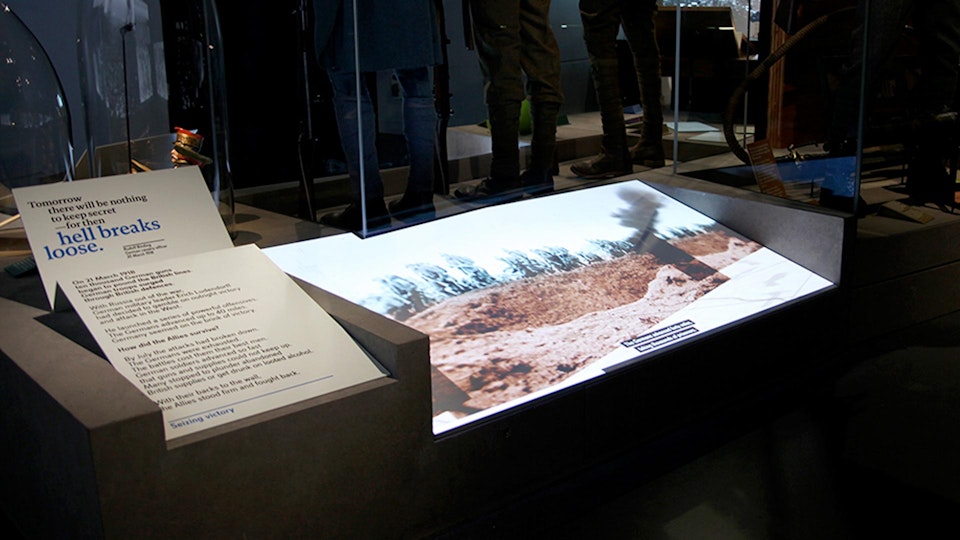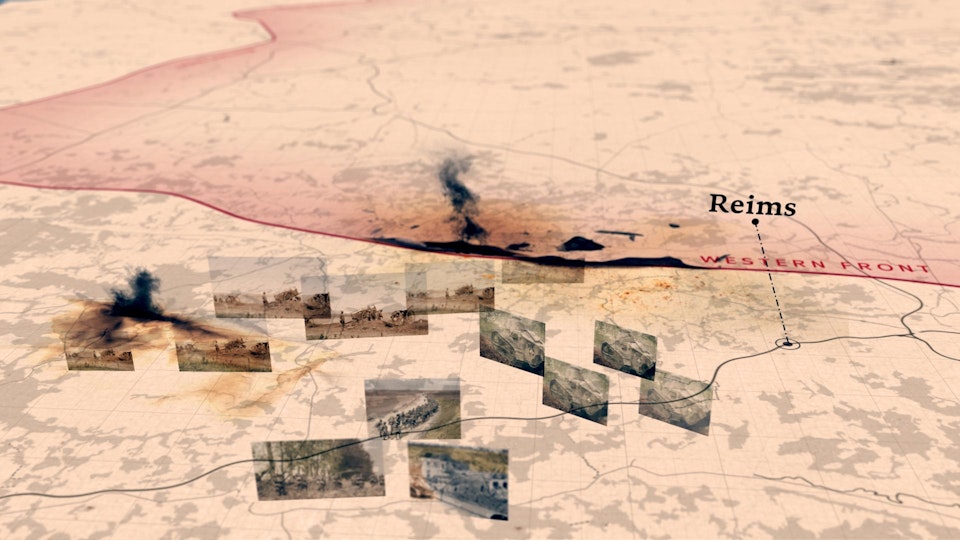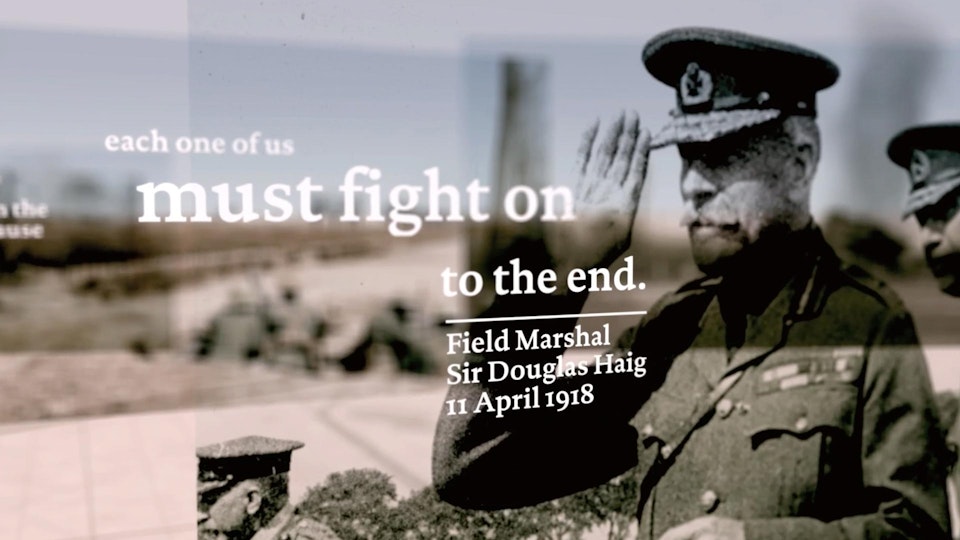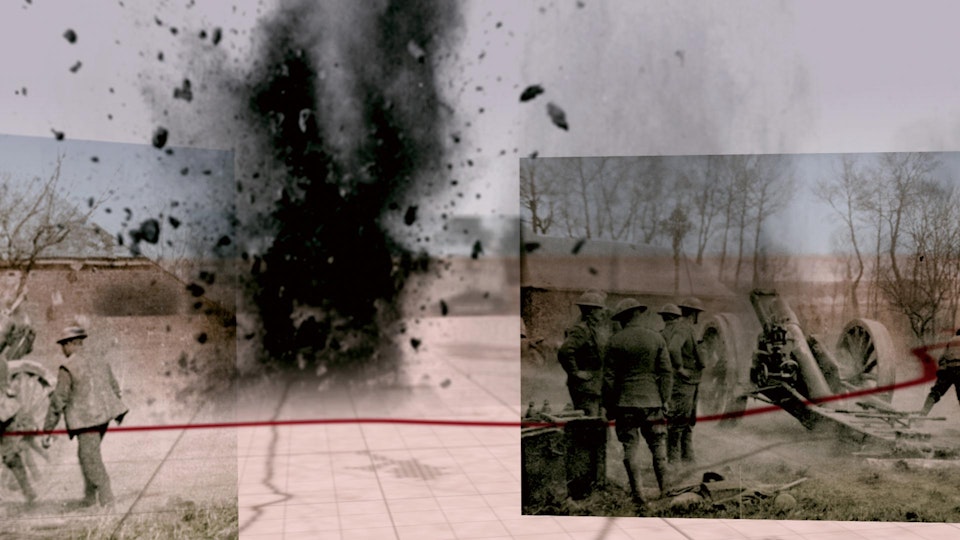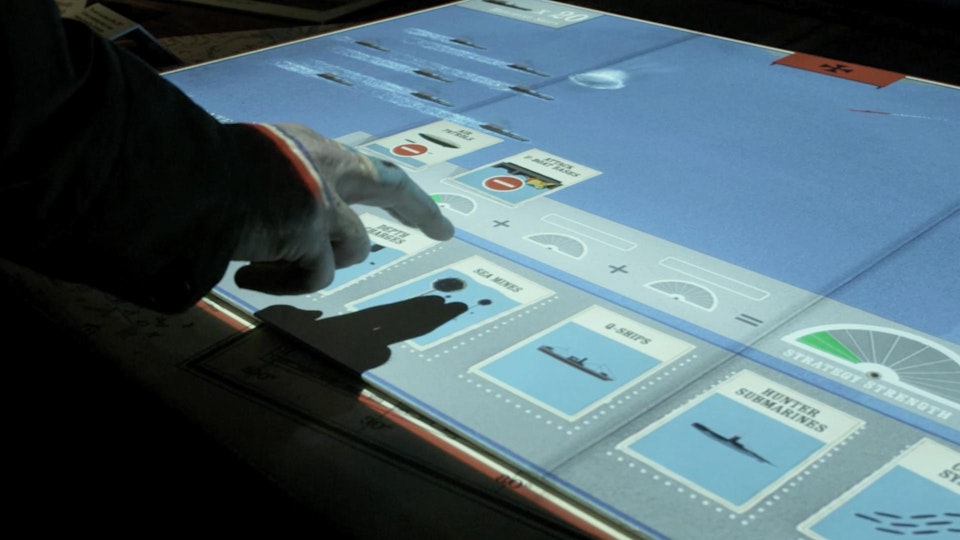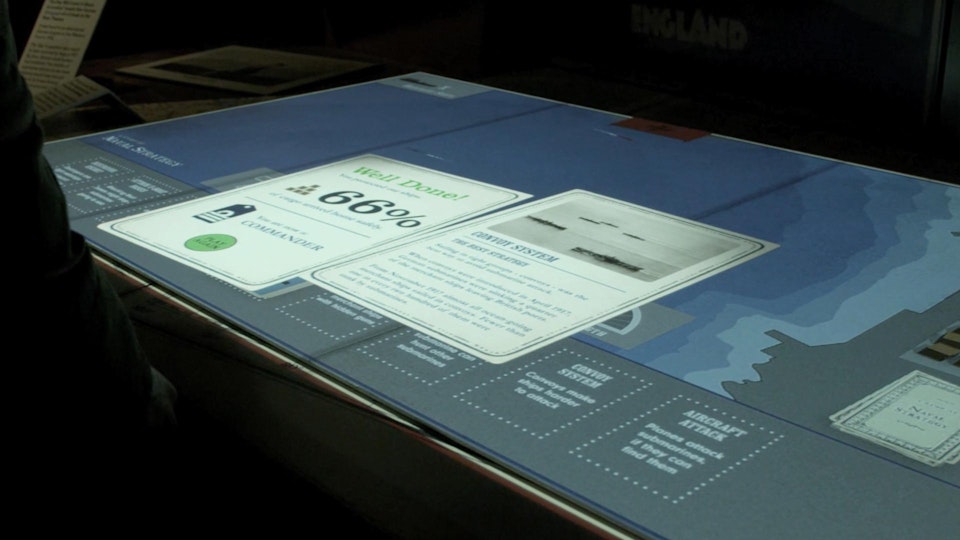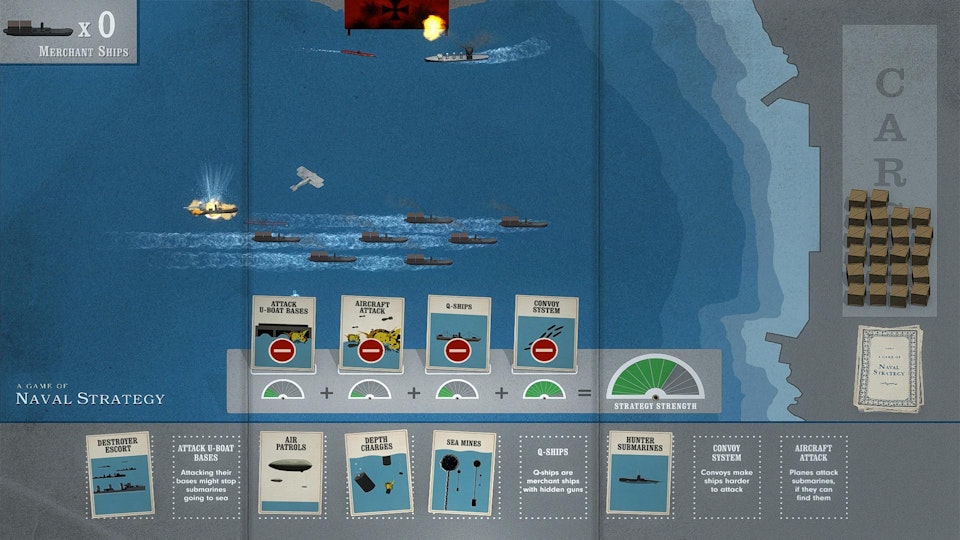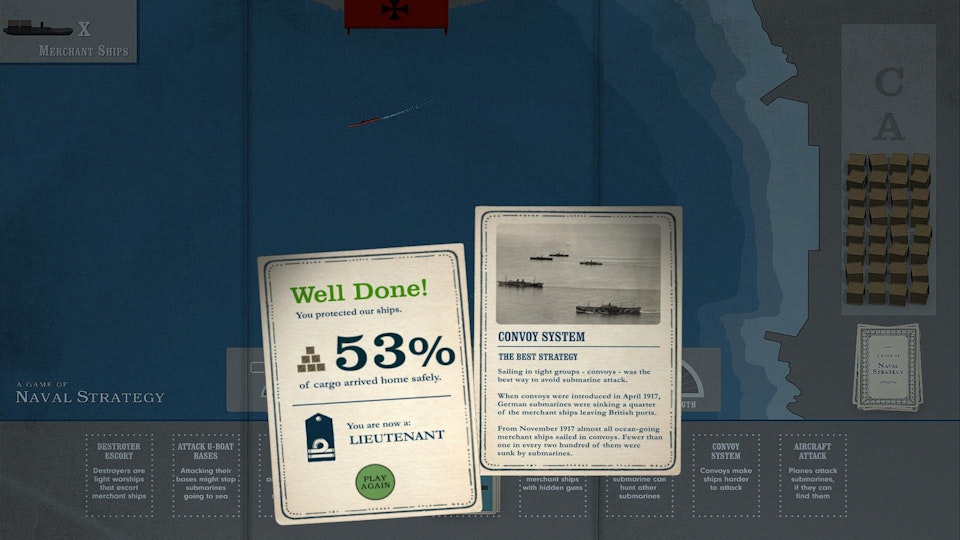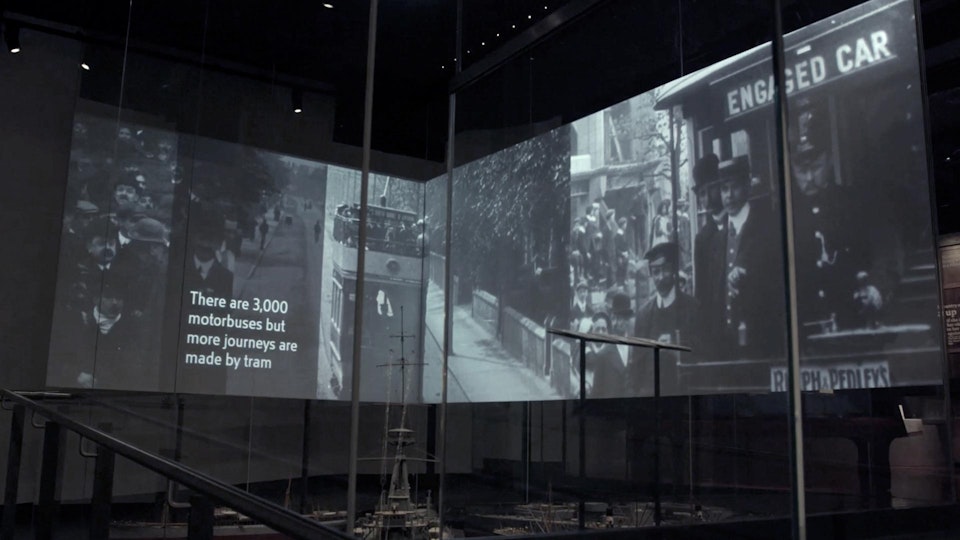 Lead designer and animator for 2 large format films for the Imperial War Museum, London. Also lead UI designer for interactive projection game.
Imperial War Museum
I was lead designer/animator on two large format films, for the Imperial War Museum in London. People of Britain used edited archive film footage to show the daily lives of the Edwardian social classes. Seizing Victory combined IWM archive footage and images, to create an animated forced perspective map.

I also conceived & designed the interactive game U-boats Sink. Working with in-house Unity developers, we created an interactive strategy game where visitors must save merchant ships under attack by German submarines.
Created during my time at ISO Design.
© ISO Design