Epic Ireland
---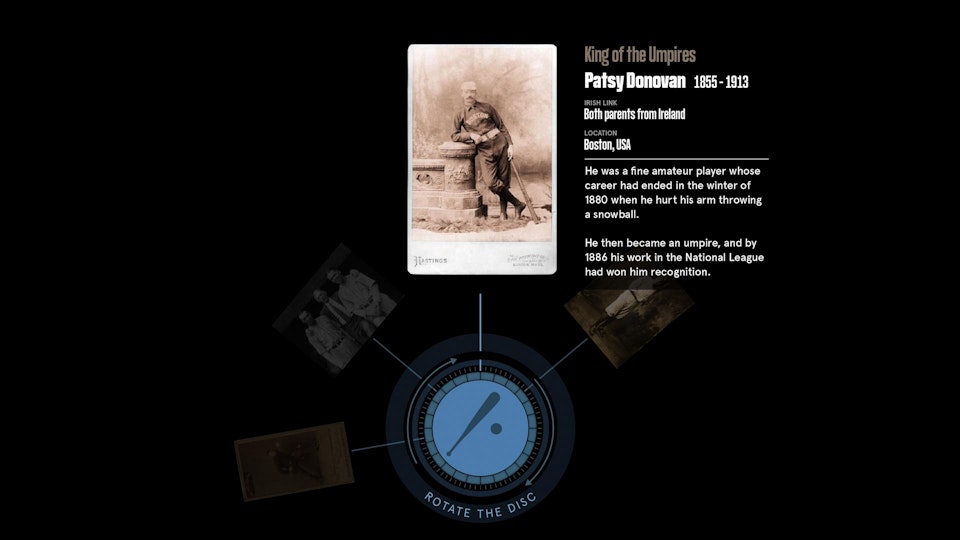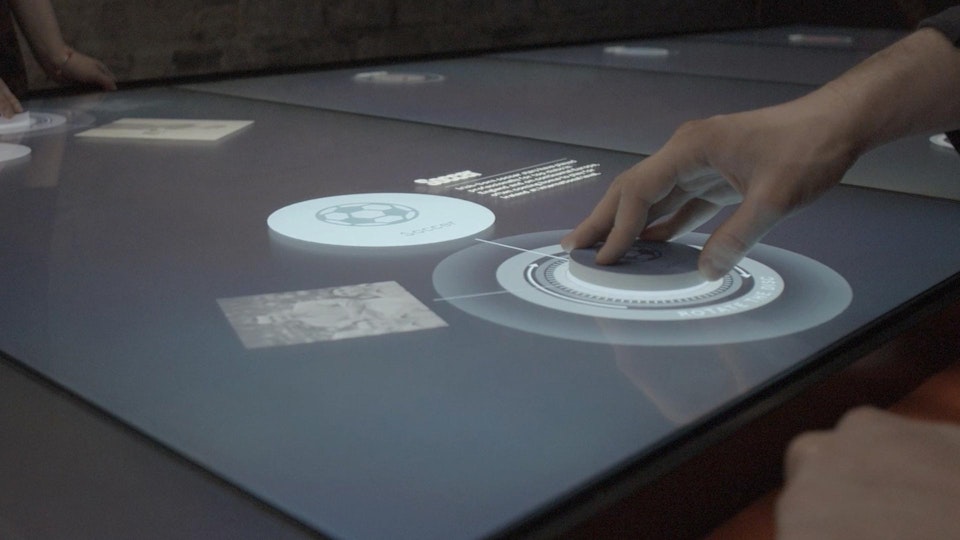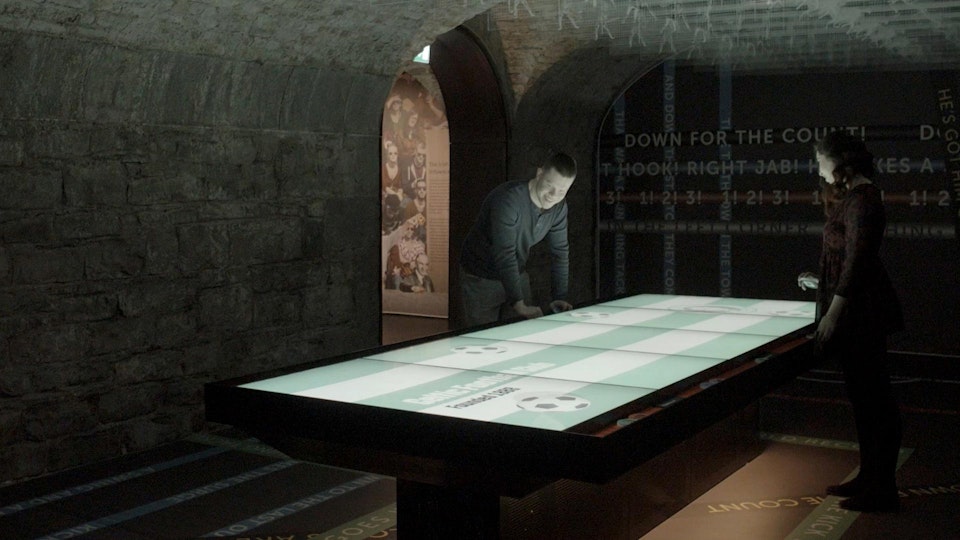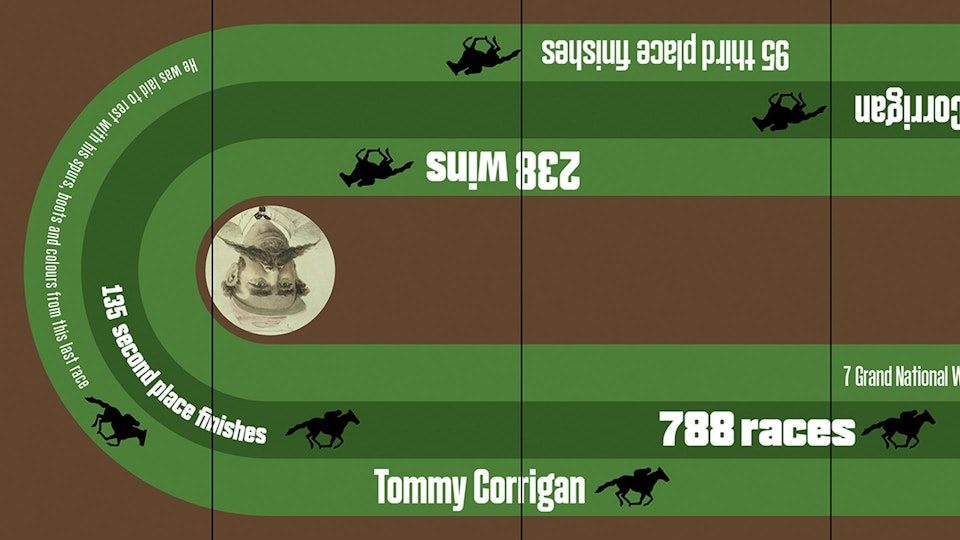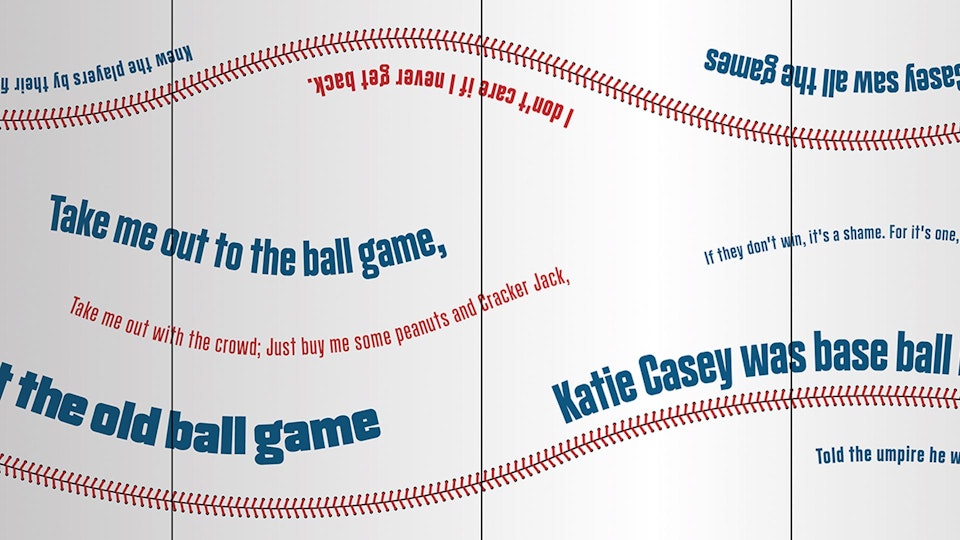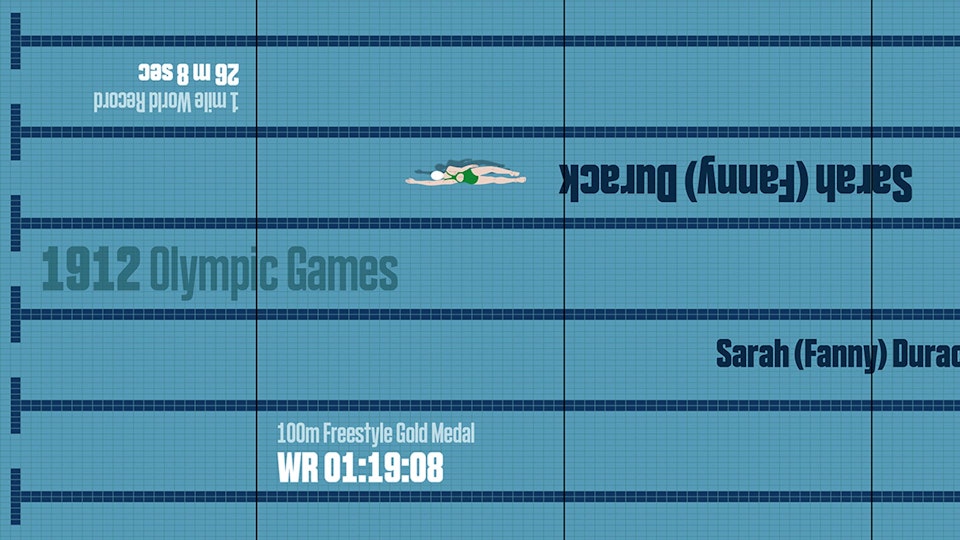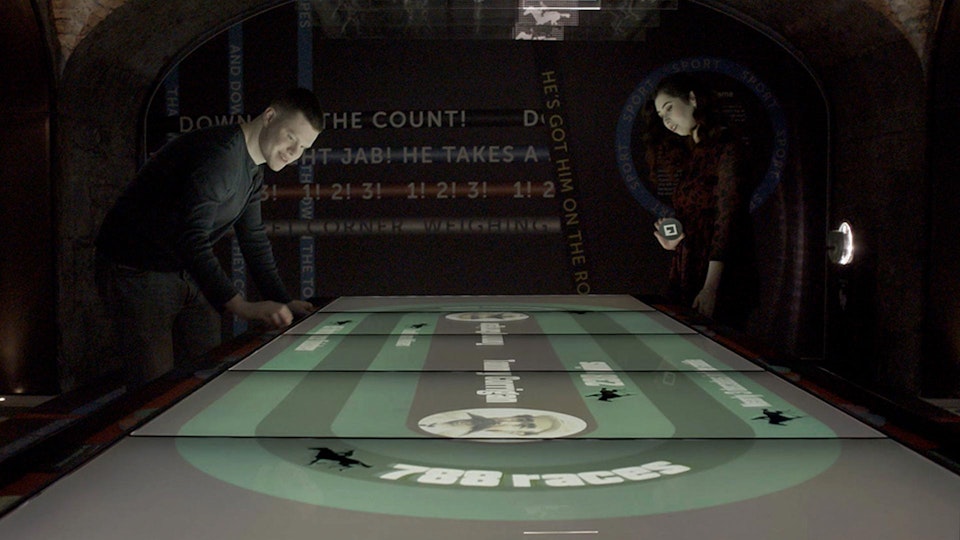 UI and UX design for the Sports Gallery at Epic Ireland HQ, Dublin
Epic Ireland
Epic Ireland HQ is an interactive visitor experience celebrating the influence of Irish people around the globe. For the sports gallery I designed the user interface and functionality for an interactive multitaction table, spread across 5 screens.
Visitors interact with the table using circular discs containing their own unique QR codes, with each disc unlocking famous Irish men/women who influenced that sport.
Visitors navigate through the interactive using the disc as a dial. Animated motion graphics takeovers could also be triggered, animating across all 5 screens.
Created during my time at ISO Design.
© ISO Design