Could A Robot Do My Job? (BBC 1)
---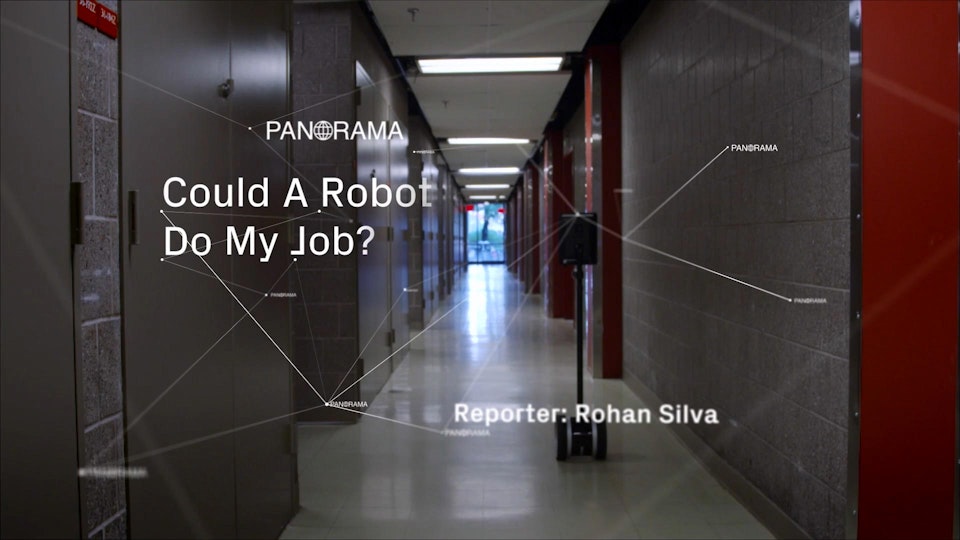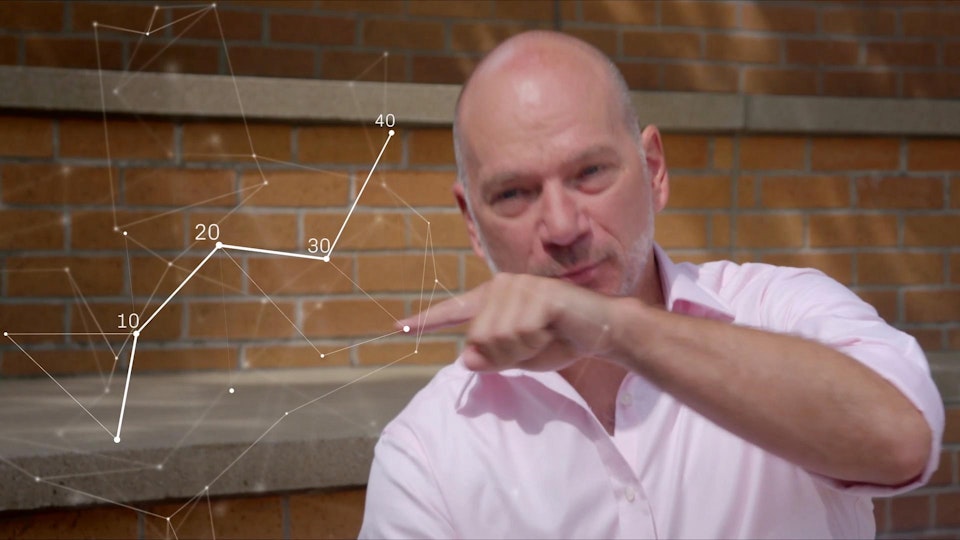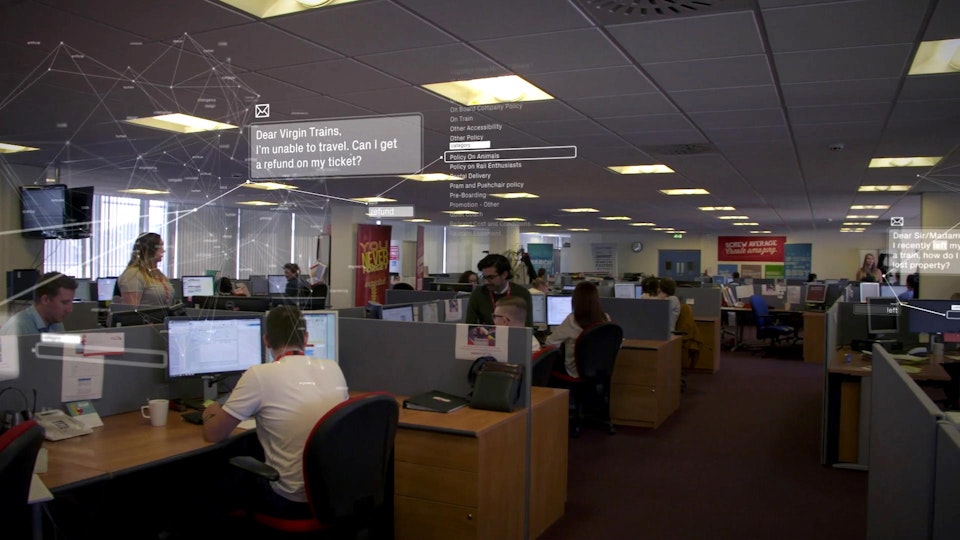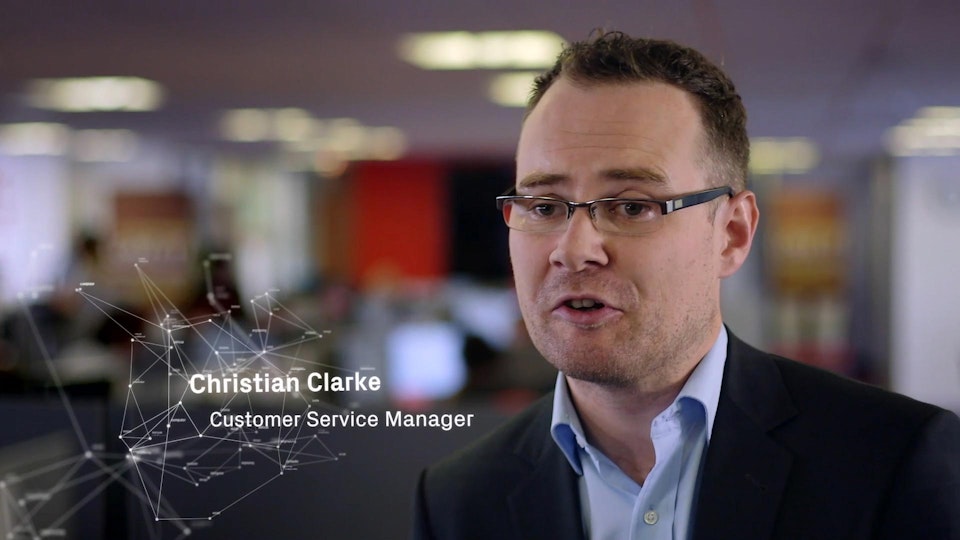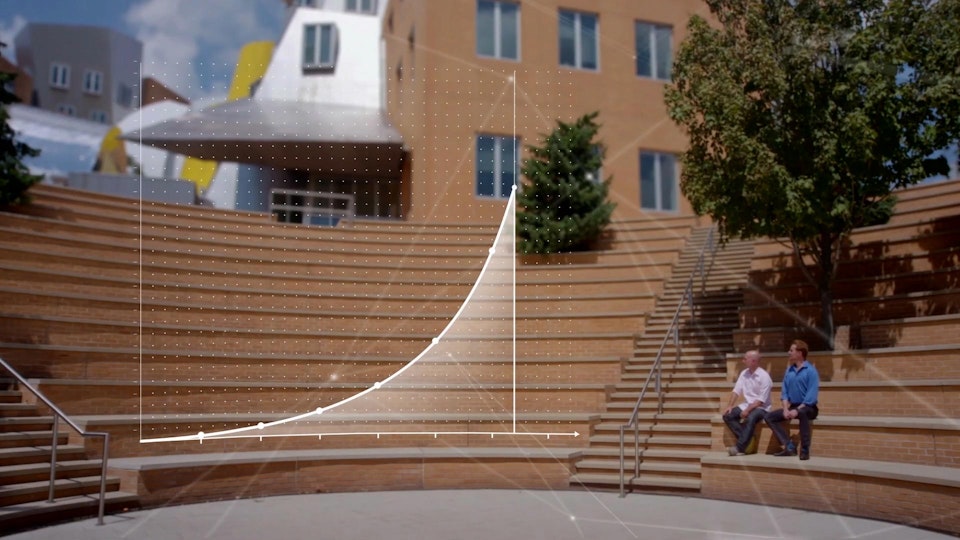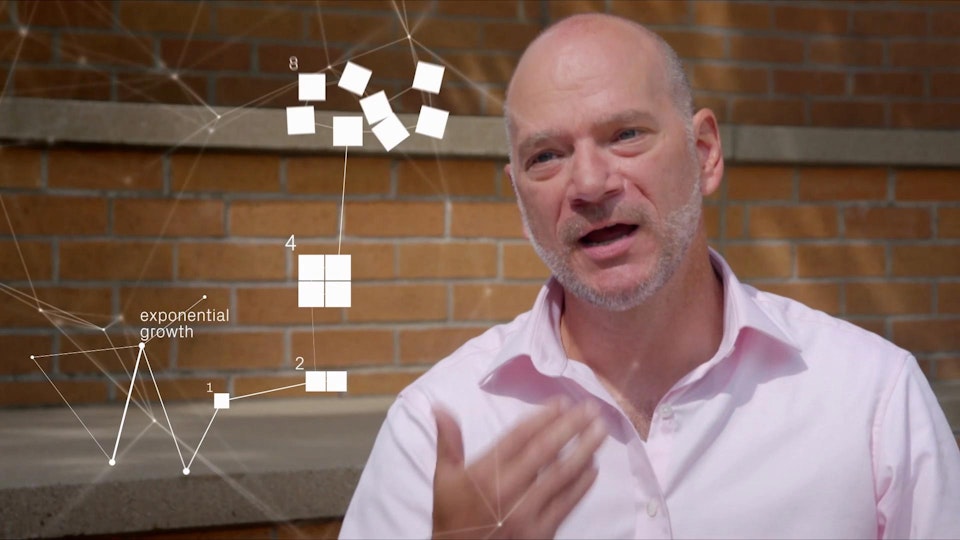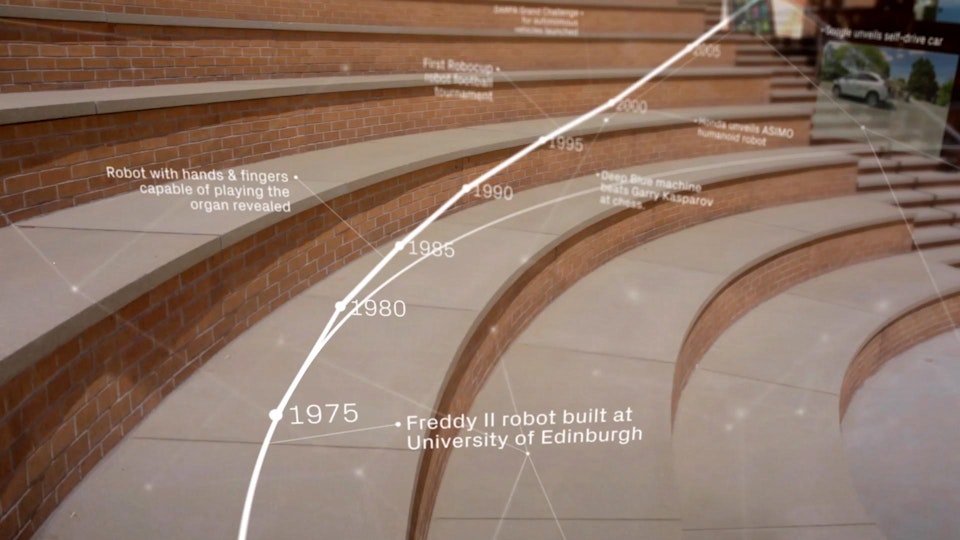 Motion graphics and title sequence for BBC Panorama special, Could a robot do my job?
Could a robot do my Job?
Britain is on the brink of a technological revolution. Machines and artificial intelligence are beginning to replace jobs like never before.
Could A Robot Do My Job? was a BBC Panorama special, reporter Rohan Silva looks at the workplaces already using artificial intelligence and asks whether we should feel threatened by it, or whether it will benefit all of us.
My role was to animate statistical information motion graphics and use motion tracking to augment the graphics into live action footage, to illustrate some of the technical advancements in AI and new technology.

Created during my time at ISO Design.
© ISO Design